---
Posted by Glenda Dawson on
Blessings are all around!
---
Posted by Glenda Dawson on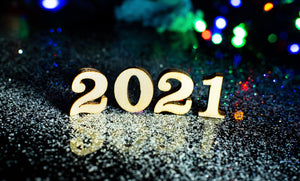 I was blessed and honored to have been asked for my prediction for 2021 by Haunted Journeys.  JUST PUBLISHED one of my predictions for 2021 in this well known magazine… Haunted Journeys. Prepare yourselves for a moving experience! https://www.hauntedjourneys.com/blog/2021-psychic-projections?fbclid=IwAR10lNEzDgk3gkhXEDESnqjFVkNIjHdMe6g1DdQ3ryG1IXFFKs3JFpk02Vg   The growth within us is what stands out the most! Glenda 
---
Posted by Glenda Dawson on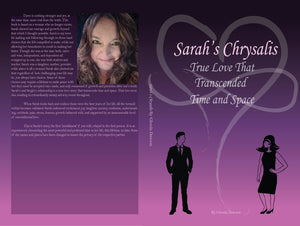 My labor of love is completed and published on Amazon.   You are able to order the soft cover now and pre order the kindle version.  It is such a privilege to share this non-fiction story with the world.  I certainly hope that you are inspired to buy the book!  Maybe as a stocking stuffer or for that reader that there is never enough books around.   This book has many layers of healing and perseverance with some paranormal and sexy scenes mixed in it. Let me know what you think of it!  I believe anyone that reads it will benefit from...